Sourcebase helps you
sell online
Let's talk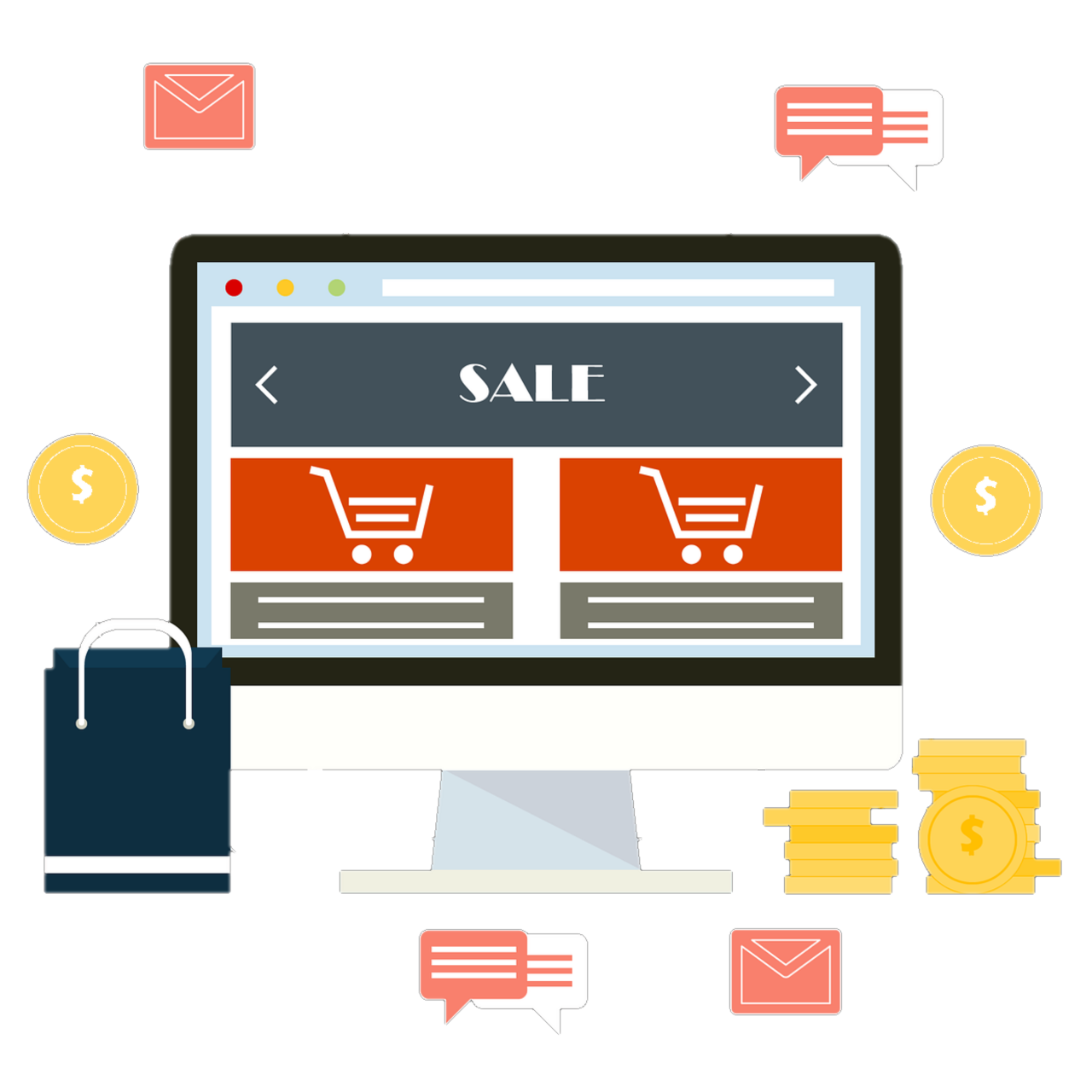 Complete eCommerce solution

We offer start-to-finish eCommerce development. From initial wireframes to first sales and post-launch maintenance and analytics.

Powerful SEO

Regardless of what your selling SEO is a huge factor in online success. Our SEO will help your sales grow organically at no additional cost.

Custom designs

We employ eCommerce best practices, along with true eCommerce web design creativity, to deliver custom designs that will lead your customer's eye, and incentivize action.
eCommerce simplified
Design

Mobile first

More people are shopping using their smartphones, this is why our websites follow the mobile first principle

Cutting edge

We stay on top of the newest user experience best practices to deliver modern looking websites

Unique

We don't make cookie cutter websites, we will work with you to create a unique user experience

Implement

Secure

Data security and protection is vital for eCommerce, this is why we only integrate with secure third-party gateways

SEO built-in

Our websites are created with search engines in mind so prospective customers can find you easier

Fast

For a normal eCommerce website we deliver in 15 working days or less

Support and maintenance

Always on

If your having a problem with your eCommerce website please contact us, we are always ready to help

Reliable

We only work with tried and tested platforms that are highly secure and provide outstanding integration capabilities

Migration

We can migrate your e-commerce store, including databases and design from legacy servers to new platforms